Diamond Jubilee Exhibition Announcement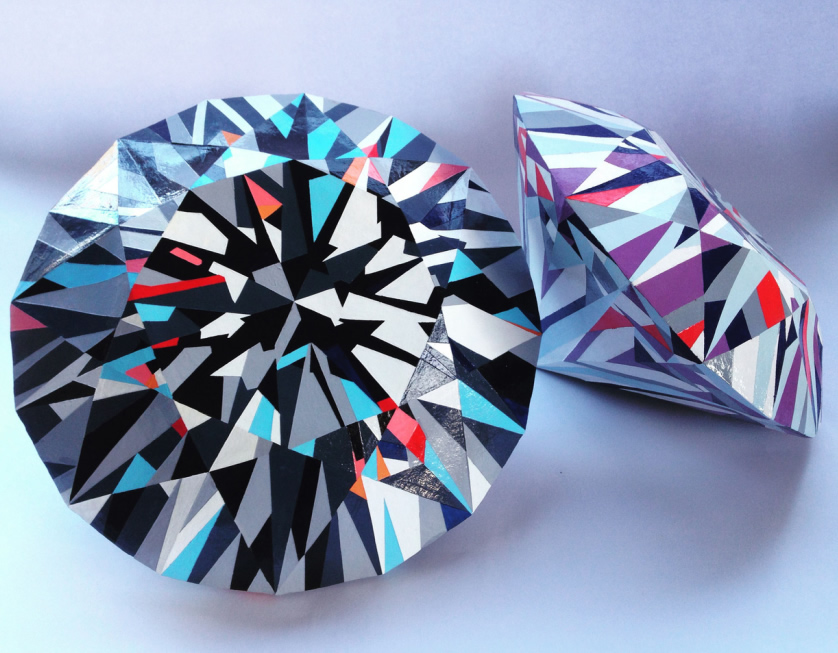 The Ceramics Association of New Zealand invites entries for the Ceramics NZ 60th National Diamond Jubilee Exhibition.
This October the Ceramics NZ National Exhibition will return to its origins in Dunedin to celebrate its 60th anniversary. Situated in the Otago Art Society's historic railway building exhibition space, this open exhibition will showcase New Zealand's leading studio potters and ceramic artists.
The Diamond Jubilee is generously supported by Creative New Zealand and the NZ Lottery Grants Board and will award a premier cash prize of $3000 sponsored by Primo-Pro. Sixty works will be selected by this year's judge, Dr Emma Bugden, from submissions from around the country.
The Association is delighted to announce the appointment of Bugden for this milestone exhibition. Among her many key leadership roles in the art sector, such as Senior Curator at the Dowse, judge of the Portage 2017 Awards and Juror for the 2016 Walters Prize, she was also the editor of New Zealand Potter: A Partial Archive in 2017
In addition to the Primo-Pro premier prize of $3000, entrants will be eligible for the Imerys Excellence Award $1000, the Driving Creek Pottery Residency Award valued at $1000, the Pack & Send Merit Award $750, the Nelson Pottery Supplies Emerging Artist Award of $500 worth of materials and the People's Choice Award of $250 worth of materials sponsored by CCG.
Ceramics NZ is a non-profit organisation and the national body for ceramics in Aotearoa-New Zealand. The organisation has a rich history in supporting some of the country's most influential artisan makers by providing unique platforms, such as national exhibitions. The New Zealand studio pottery show in 1957 held at the Otago Museum inspired the creation of the New Zealand Potter magazine.  It eventually led to the formation of the "New Zealand Society of Potters", now called Ceramics Association of New Zealand (Ceramics NZ). The Association currently publishes the national magazine Ceramics New Zealand.
A parallel exhibition will feature archival and retrospective materials documenting key figures in New Zealand's pottery history and works from private collections.
In addition to the Ceramics NZ 60th National Diamond Jubilee Exhibition there will be a "ceramic walkabout" visiting participating galleries, a public talk by the judge at the Dunedin Public Art Gallery and, over the course of two days, demonstrations and a master class at the Dunedin School of Art.
Entries for the Ceramics NZ 60th National Diamond Jubilee Exhibition close at 5pm on 20 August 2021. The online submission form and further information are available at www.ceramicsnz.org.
To enter visit www.ceramicsnz.org/get-involved/opportunities/
Image credit: Mud Diamond, Elise Johnston