Auckland Report – June 2022
Auckland Studio Potters mid winter market Sunday July 3rd 10am -3pm.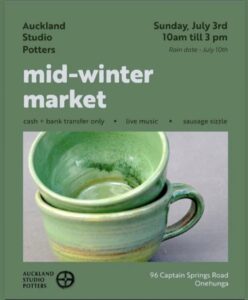 Stevei Houkāmau has some stunning carved uku works in Te Matapihi, an exhibition she curated for Matariki at Masterworks Gallery
11th June – 16th July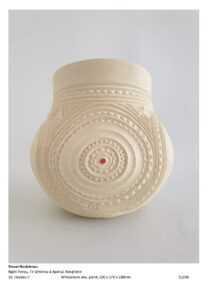 Peter Hawkesby's latest exhibition at Anna Miles Gallery, Cups With Stands, is a collection of amazing pieces, many of these works were from Peter's Objectspace exhibition 'Tender Brick'. 25 May until 25 June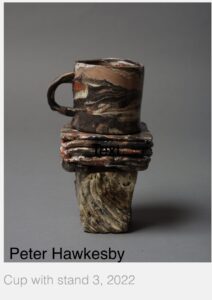 Robert Rapson 'Against The Tide' at Te Uru, 11 June- 7 August, is a celebration of the late ceramic artist's life and work.