Ceramics NZ is taking stock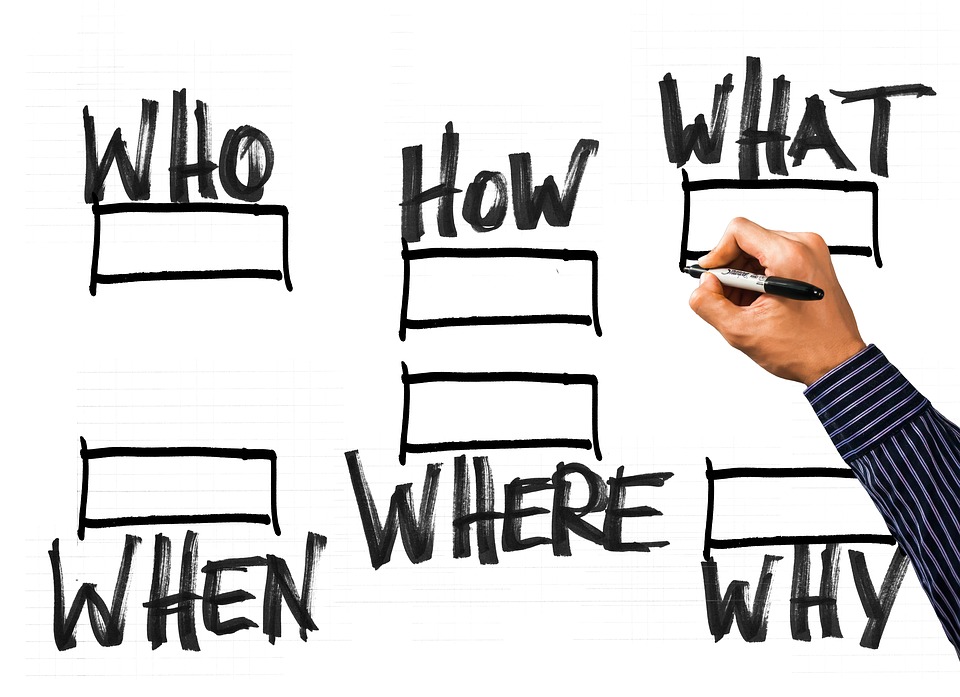 It has been five years since we last did a full review of our programme and a lot has shifted in ceramics in Aotearoa in that time. Membership at clubs has skyrocketed, class enrolments are full almost before they open, great initiatives have sprung up to support the sharing of information between potters (eg NZ Studio Pottery – Technical facebook page), fundraising for clubs is getting harder, funding for potters is getting more competitive, interest in woodfiring is flourishing, competitive exhibitions are gathering momentum, etc, etc.
So what does this mean for Ceramics NZ? How can we most effectively support the ceramics community – professional and non-professional – over the next five years?
We want your thoughts on this. And so over the next few weeks we will be sending out a survey. Please take time to fill this out.
Your answers, along with conversations with key people across our community and a stocktake of where we are at as an association, will shape our direction and programme for 2023 – 2028.
We have contracted Briar Monro to undertake this review. Briar has a strong background in arts development, has worked strategically with many national arts organisations and has undertaken governance roles at a national and local level. Briar is also a practicing potter.
Watch this space for your invitation to participate in our upcoming survey!
If you have any questions about this review please contact Briar on monrobriar@gmail.com.