Kilns at Te Horo Press Release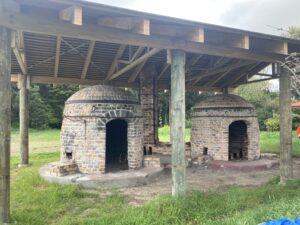 Two significant beehive pottery kilns at Te Horo, on the Kapiti Coast, built by Mirek Smíšek, New Zealand's first professional studio potter, between 1971 and 1973, have been listed in the New Zealand Heritage List/Rārangi Kōrero as a Category 2 historic place.
The Trust is delighted this has happened. The classification includes Smisek's two beehive kilns and the old Te Horo Railway Station now renovated (by Waka Kotahi) and to be used as accommodation for the Resident Potter.
Press Release – Smisek Pottery Kilns
Upper Hutt Arts Trail – 7 &  October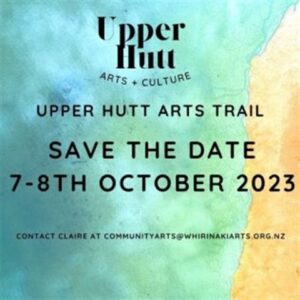 Mark Ayson – The first ever arts trail in Upper Hutt that will have a few potters and pottery clubs involved.
Dear Katherine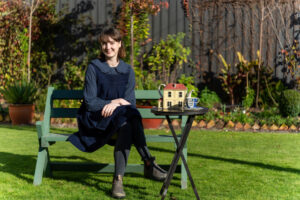 Dear Katherine is a collection of ceramic art in honour of the centenary year of Katherine Mansfield's death, and celebration of her creative legacy. Showing at the Mansfield House and garden in Thorndon, Wellington. 19 Aug 2023 (10:00 am) to 29 Oct 2023 (16:00 pm)