Welcome Julie Cromwell — New Regional Council Member for Northland!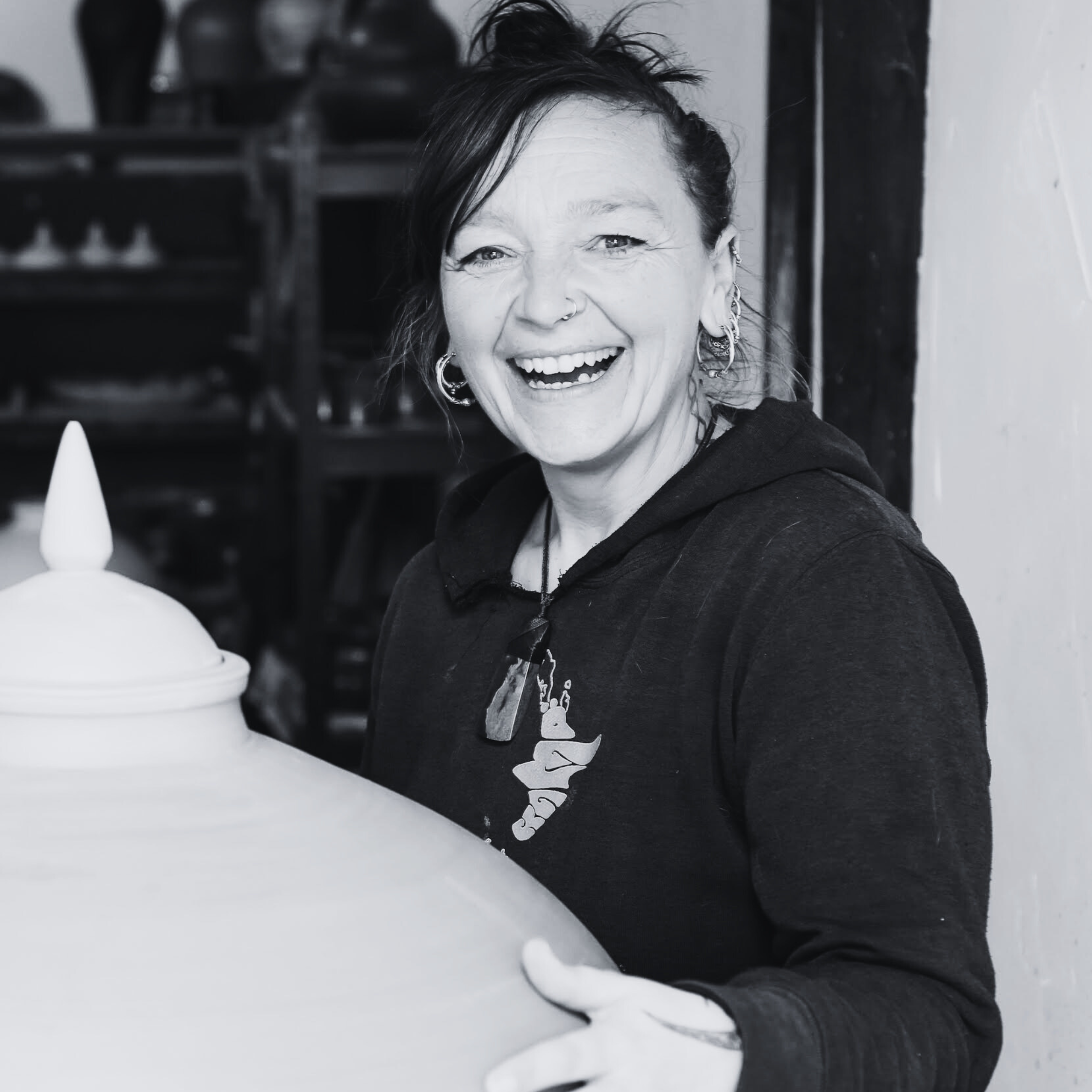 Ceramics New Zealand is very pleased to welcome Julie Cromwell as our new RCM for Northland!
Julie is replacing Briar Monro who has been the acting Northland RCM for the last year. We all owe a huge thank you to Briar – she will be missed! But we are excited to have Julie on board!
Cromwell has been working with clay for many years, graduating from Derbyshire University with a major in Studio Ceramics, later receiving a Bachelor in Education from Leeds University. Since 2001, Julie has taught, lived and worked in Northland, and continues to develop her ceramics practice. In 2019, she completed her Master of Fine Arts degree at Whitecliffe College of Arts & Design. Cromwell was the first-prize winner of the 2019 Glaister Ennor Graduate Art Awards. Currently a tutor of the Diploma in Ceramics in Whangarei through Otago Polytechnic.
Welcome Julie! To all our members in Northland – expect to hear from Julie in due course, or get in touch with us by email or social media!