Ceramics New Zealand is a national organisation supporting all who engage with ceramics, from practitioners to collectors, at every level, through providing access to education, knowledge, events, opportunities, and community.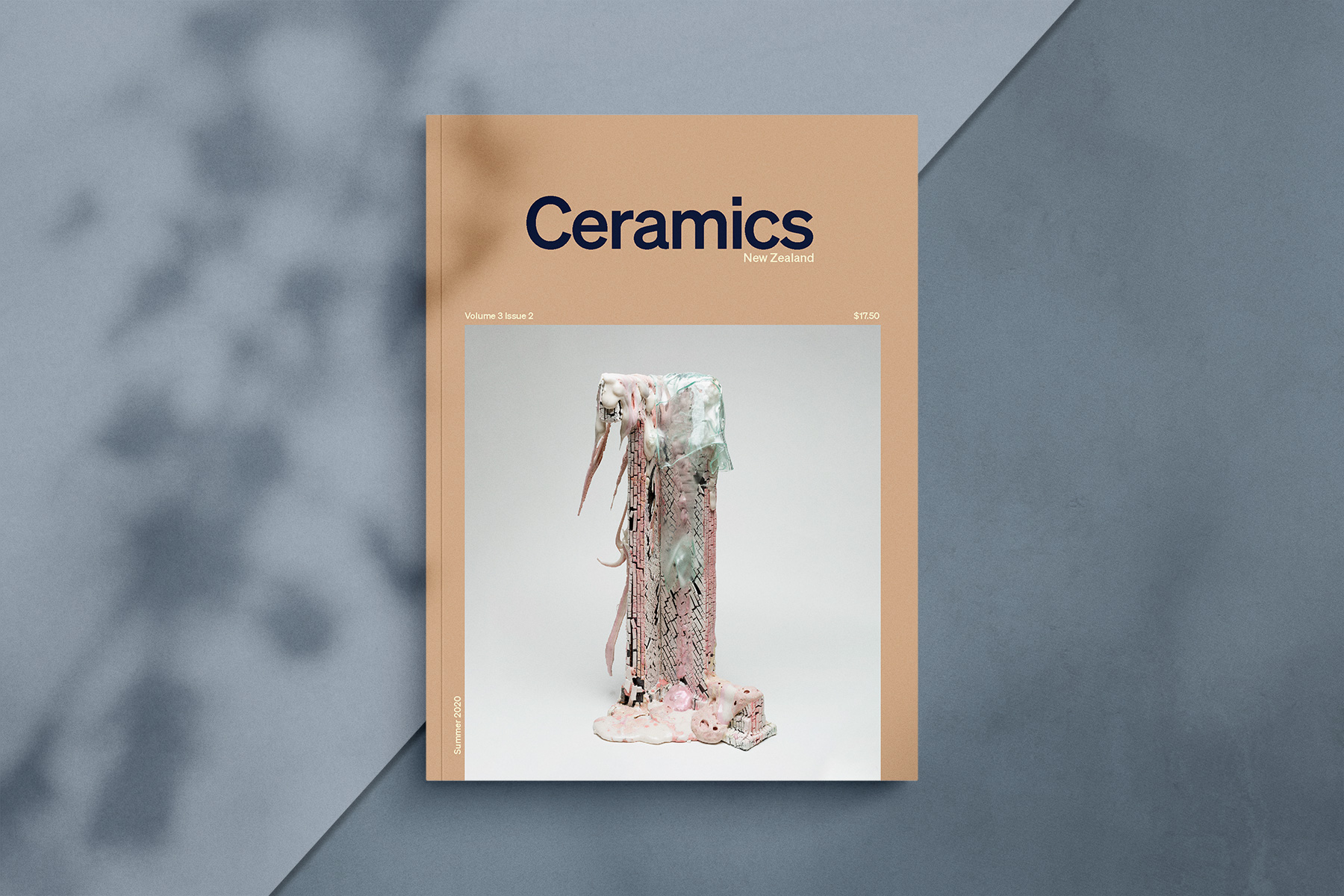 With a rich mix of reviews, short essays, interviews, and technical articles, Ceramics New Zealand forms a platform for in-depth discussion on ceramic practice in New Zealand.
Stunning full-colour images and accessible content mean this bi-annual magazine can be enjoyed by makers, educators, collectors, and all ceramics enthusiasts.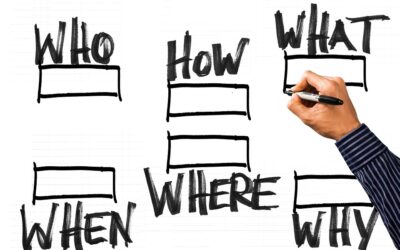 It has been five years since we last did a full review of our programme and a lot has shifted in ceramics in Aotearoa in that time. Membership at clubs has skyrocketed, class enrolments are full almost before they open, great initiatives have sprung up to support the sharing of information between potters (eg NZ Studio Pottery – Technical facebook page), fundraising for clubs is getting harder, funding for potters is getting more competitive, interest in woodfiring is flourishing, competitive exhibitions are gathering momentum, etc, etc.
THANK YOU TO OUR SPONSORS AND CORPORATE MEMBERS FOR THEIR GENEROUS SUPPORT