Ceramics New Zealand is a national organisation supporting all who engage with ceramics, from practitioners to collectors, at every level, through providing access to education, knowledge, events, opportunities, and community.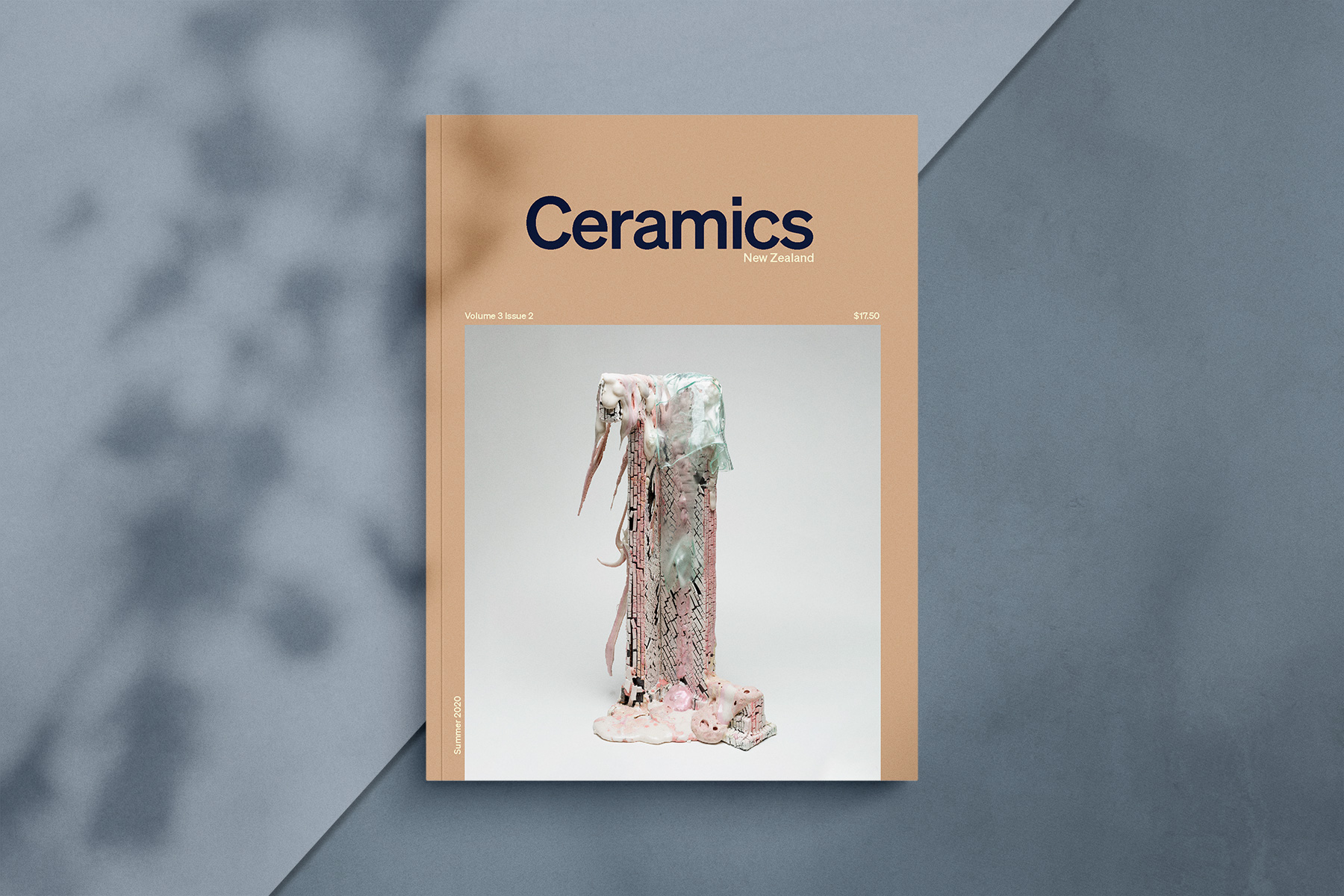 With a rich mix of reviews, short essays, interviews, and technical articles, Ceramics New Zealand forms a platform for in-depth discussion on ceramic practice in New Zealand.
Stunning full-colour images and accessible content mean this bi-annual magazine can be enjoyed by makers, educators, collectors, and all ceramics enthusiasts.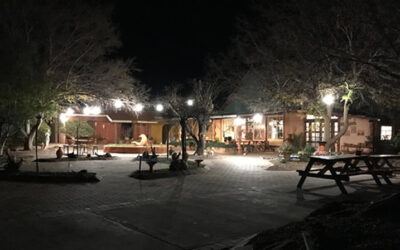 For the last two months my partner Darby and I have been volunteers at Pilliga Pottery and Barkala Farmstay, located five hours drive north-west of Sydney. Pilliga Pottery is named after the forest park that surrounds us.
Ben Carter was recently brought to New Zealand by the Ceramics Association of New Zealand. While he was here, he took various workshops around the country and interviewed various potters. These are the podcasts of those interviews.
THANK YOU TO OUR SPONSORS AND CORPORATE MEMBERS FOR THEIR GENEROUS SUPPORT