The Ceramics Association of New Zealand is pleased to announce a national tour of workshops and artist talks with Carla Ruka. Join one of Aotearoa's leading ceramic artists, Carla Ruka, as she visits five regions round the country to give a series of workshops and...
read more
Covid-19 Protection Framework for Pottery Clubs and Studios The introduction of the traffic light system on December 3rd has created some confusion for clubs and pottery studios wondering how they fit in and can operate under the new framework. Below we've put...
read more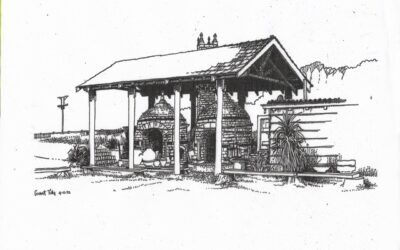 Real progress has been made at the site of Mirek Smíšek's historic beehive kilns at Te Horo, Kāpiti Coast. When the section of expressway between Peka Peka and Ōtaki was under planning consideration it was clear the new road would track directly through the land where...
read more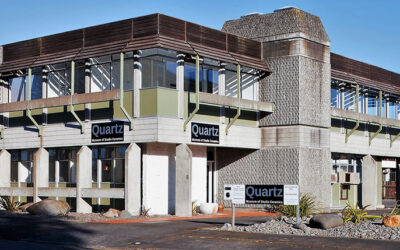 The name Quartz may seem odd for a museum devoted to ceramics but for its owner Rick Rudd, it's perfect. He quotes A Potter's Book, by Bernard Leach: "Quartz, raised to a red heat, quenched in water and ground to a powder is a most valuable material to potters both in...
read more
Last year's 60th National Exhibition, held at the Otago Art Society in Dunedin is available to be viewed through a virtual tour here. Copies of our limited run of full colour catalogues are also available for purchase through our website here . For information on...
read more
Carla Ruka is scheduled to visit Waikato/Tauranga area in early June. Our venue and exact dates are yet to be confirmed so keep an eye on our website and social media for updates. If you would like to host a workshop series, artist talk or school visit in the area or...
read more
Anna Miles Gallery has an exhibition of new work by Richard Stratton open 05/03/22 — 09/04/22. For more information on Porcelaneous Vessels of Karori see Anna Miles Gallery