Ceramics New Zealand is an incorporated society governed by a constitution and a national Council of representatives. This volunteer Council comprises a president, vice president, and seven regional council members representing Northland, Auckland, Central North Island, Wellington/Western Districts, Nelson/Marlborough, Canterbury/West Coast, and Otago/Southland. Three contract staff manage the operations of the society: the executive director, magazine editor, and web administrator. The Ceramics NZ Council is supported by an advisory board.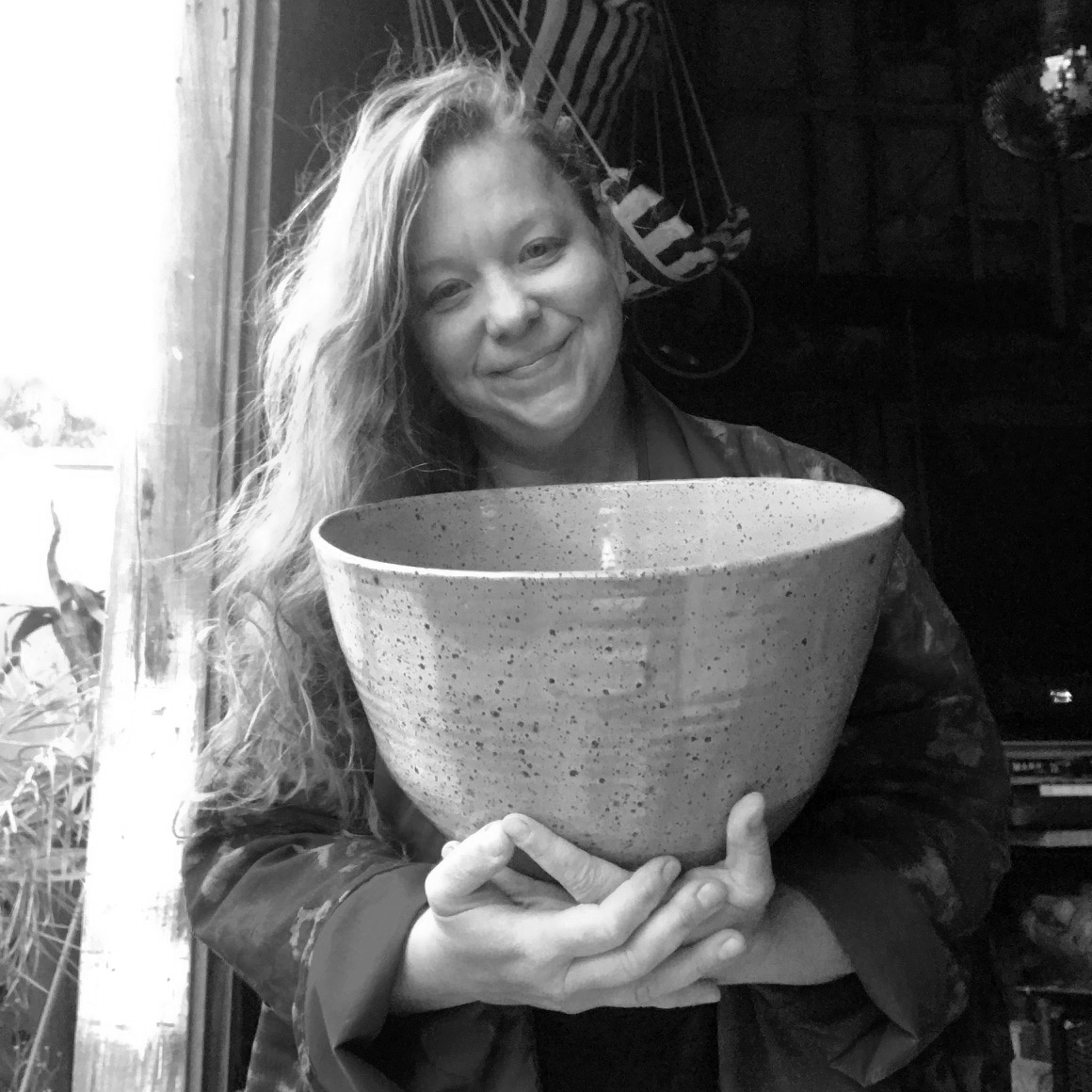 Nicole Gaston
Vice President
Meagan Blake
Touring Potter Programme Coordinator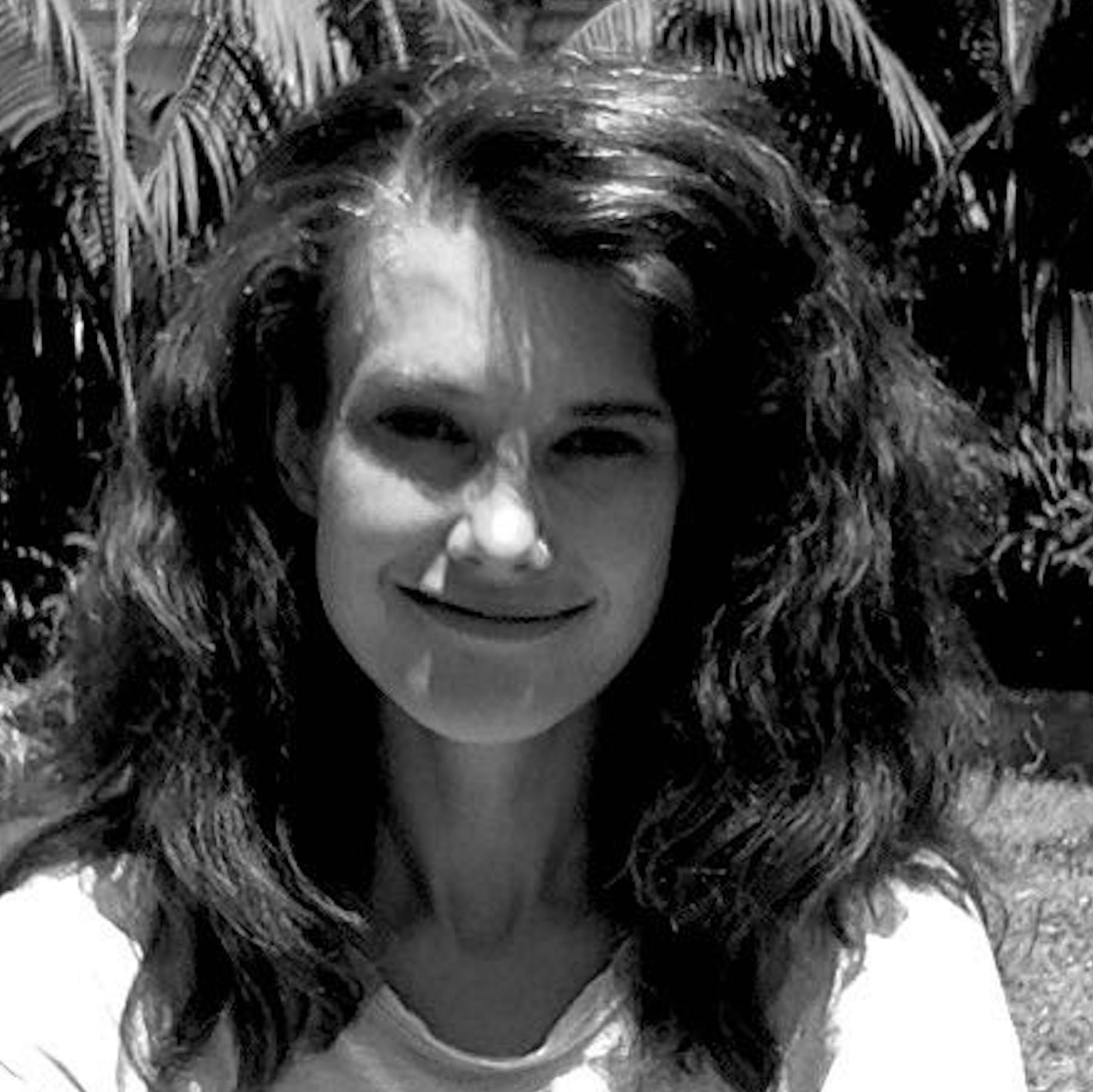 Becky Richards
Magazine Editor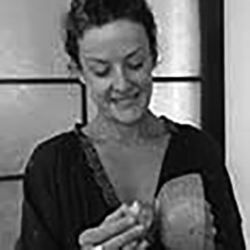 Emily Siddell
Auckland Regional Representative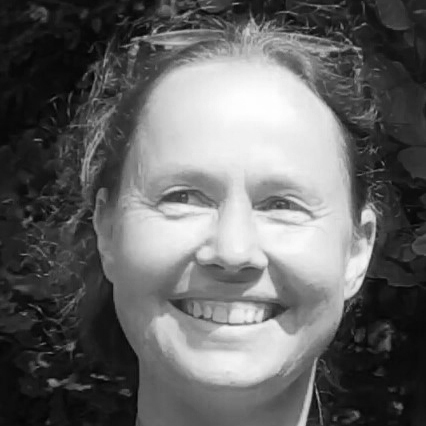 Yasmin Franzmayr-Davis
Central North Island Regional Representative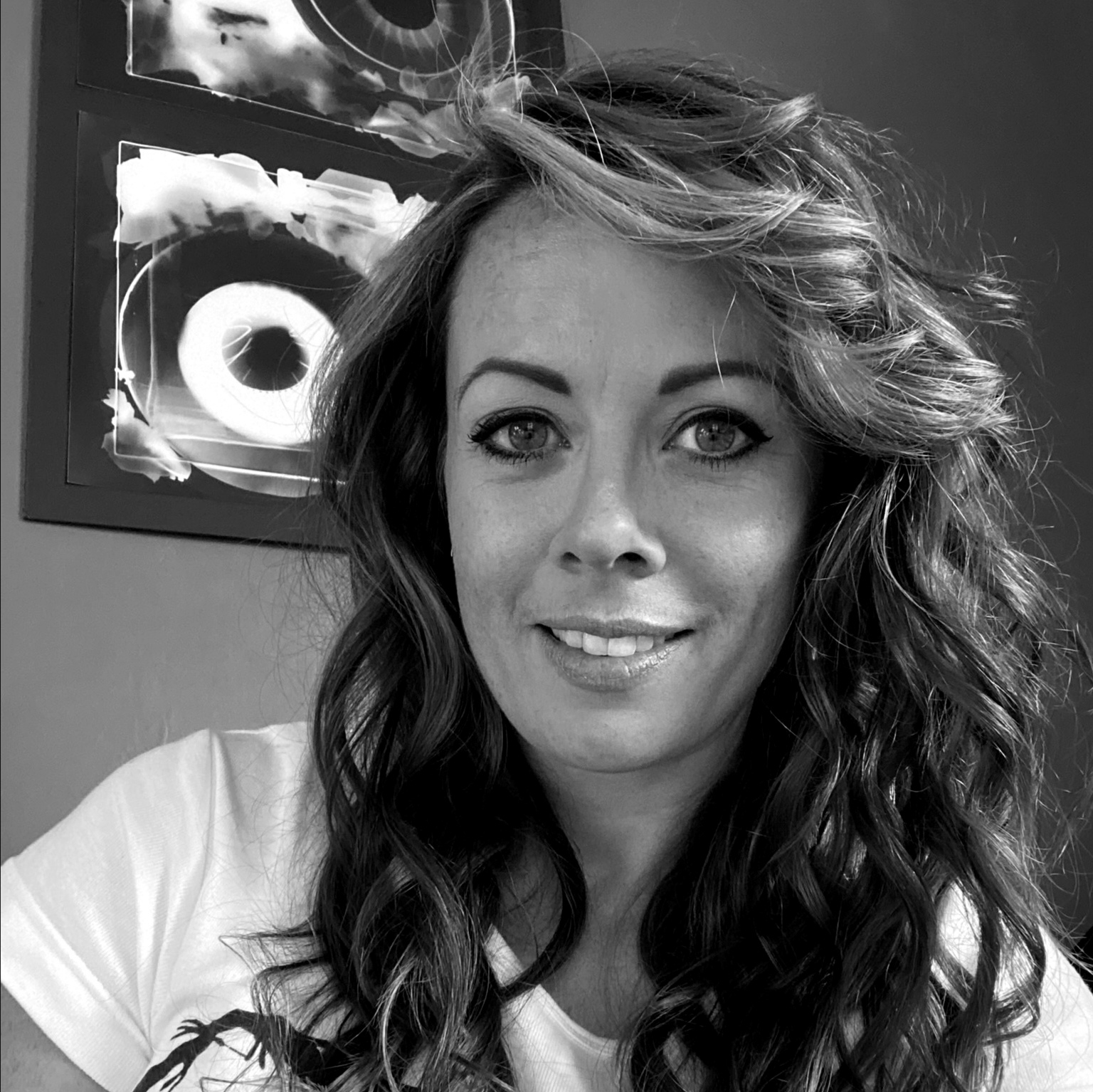 Karla Marie
Wellington Regional Representative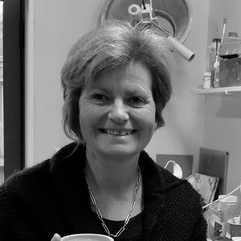 Bronwyn Jones
Nelson/Marlborough Regional Representative
Elizabeth Martindale
Office Administrator
Would you like to represent your region?
If you would like to serve as a Ceramics New Zealand council member, we would love to hear from you! Contact us for more information.