Ceramics New Zealand is a national organisation supporting all who engage with ceramics, from practitioners to collectors, at every level, through providing access to education, knowledge, events, opportunities, and community.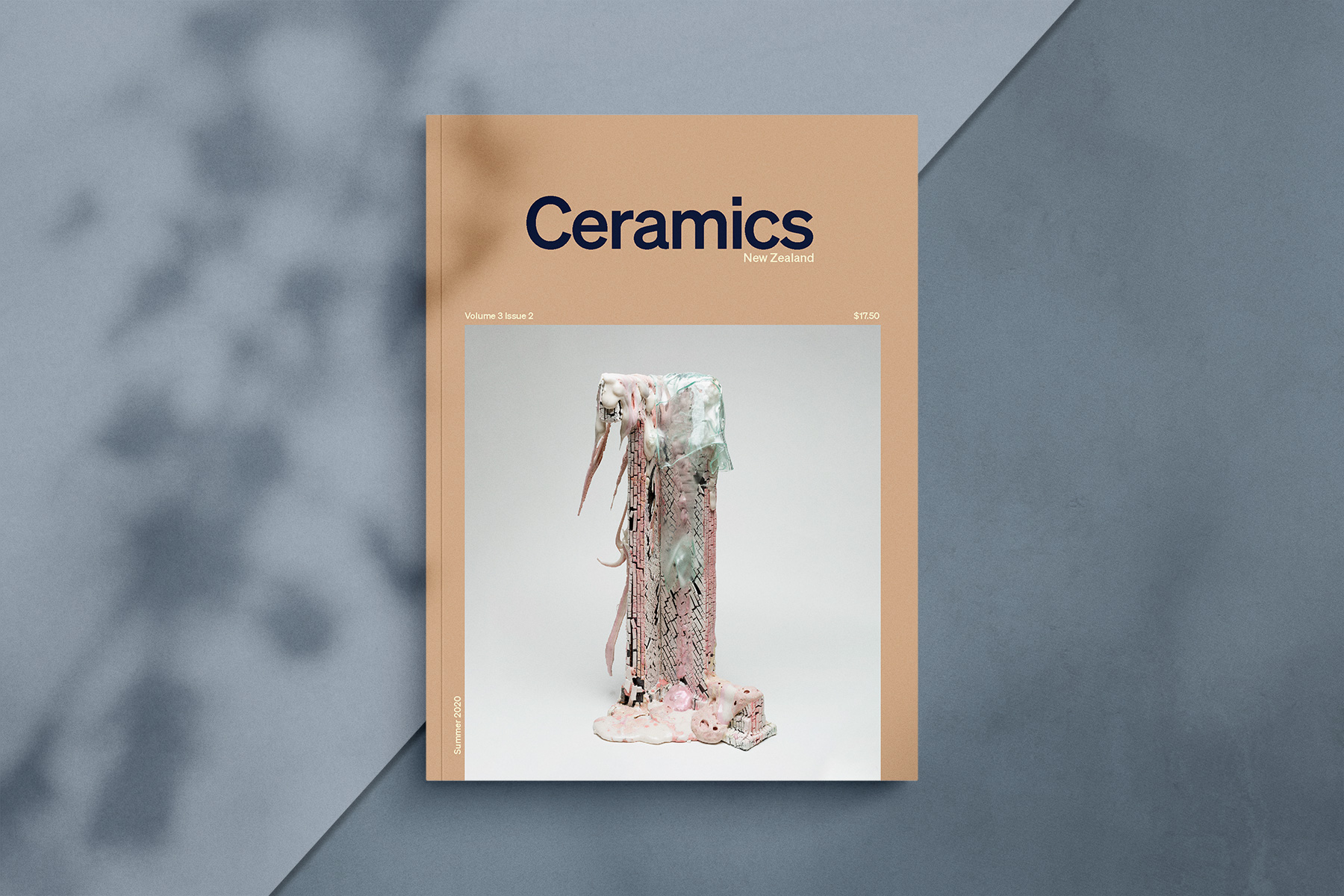 With a rich mix of reviews, short essays, interviews, and technical articles, Ceramics New Zealand forms a platform for in-depth discussion on ceramic practice in New Zealand.
Stunning full-colour images and accessible content mean this bi-annual magazine can be enjoyed by makers, educators, collectors, and all ceramics enthusiasts.
THANK YOU TO OUR SPONSORS AND CORPORATE MEMBERS FOR THEIR GENEROUS SUPPORT