Ceramics New Zealand is a national organisation supporting all who engage with ceramics, from practitioners to collectors, at every level, through providing access to education, knowledge, events, opportunities, and community.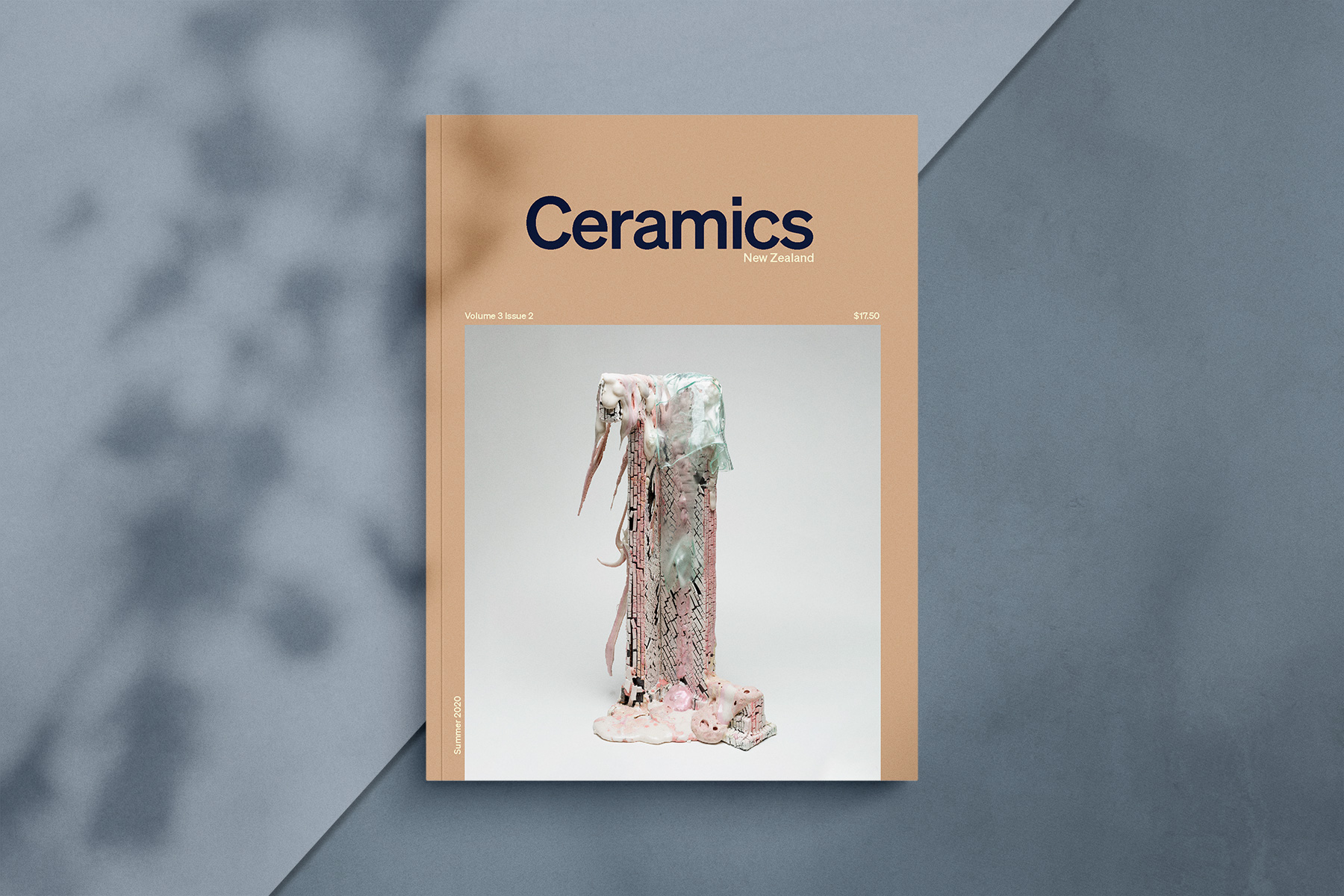 With a rich mix of reviews, short essays, interviews, and technical articles, Ceramics New Zealand forms a platform for in-depth discussion on ceramic practice in New Zealand.
Stunning full-colour images and accessible content mean this bi-annual magazine can be enjoyed by makers, educators, collectors, and all ceramics enthusiasts.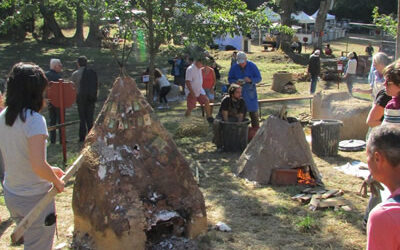 On holiday recently, we searched out some interesting potty places to visit. The village of St Jean-la Poterie, in Brittany, has a 1500-year tradition of pottery and clay work. Their two-day "Fête des Lises" was held in a large park and was a festival more like a mini convention than a market.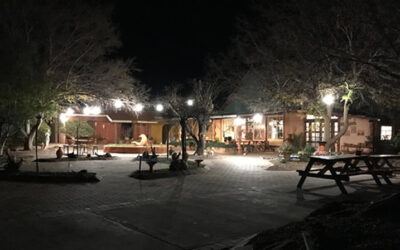 For the last two months my partner Darby and I have been volunteers at Pilliga Pottery and Barkala Farmstay, located five hours drive north-west of Sydney. Pilliga Pottery is named after the forest park that surrounds us.
THANK YOU TO OUR SPONSORS AND CORPORATE MEMBERS FOR THEIR GENEROUS SUPPORT